11 May

Aqua Vista Hotels Embarks on a Captivating Journey in Athens with Nema Hotel & Suites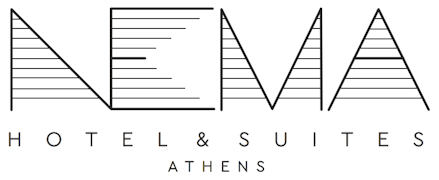 Aqua Vista Hotels , committed to its exceptional management of boutique luxury accommodations, has embarked on an exciting collaboration with Nema Hotel & Suites, situated in the heart of Athens' city center. Nestled within an iconic building that once thrived as a textile trading company for over 70 years, Nema Hotel & Suites artfully combines elements of the past with contemporary design, capturing the essence of Athens' vibrant spirit. This partnership marks Aqua Vista Hotels' entry into Athens, a natural progression for the esteemed hospitality group.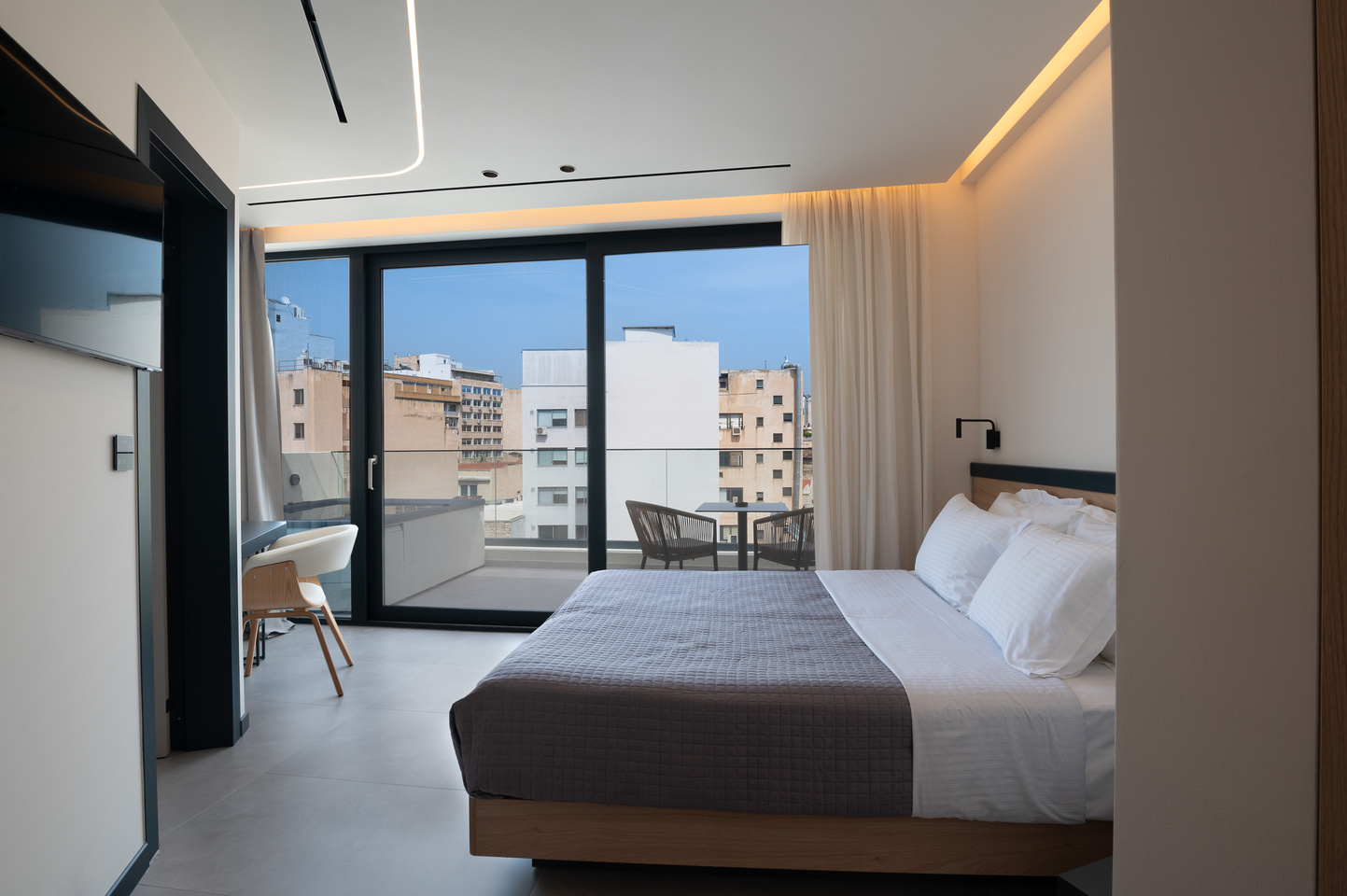 The soul of Nema Hotel & Suites is rooted in its historical setting. Housed within a building that was integral to the textile industry, Nema pays homage to the area's past while offering a contemporary accommodation experience. The hotel derives its name from the thread that symbolizes both the local industry's bloom and the eternal tale of Penelope's weaving, embodying a timeless connection between the past and the present. Reflecting this heritage, a stunning mural of Joe Williams' Penelope adorns the building's side wall, celebrating the art of weaving that played a fundamental role in the area.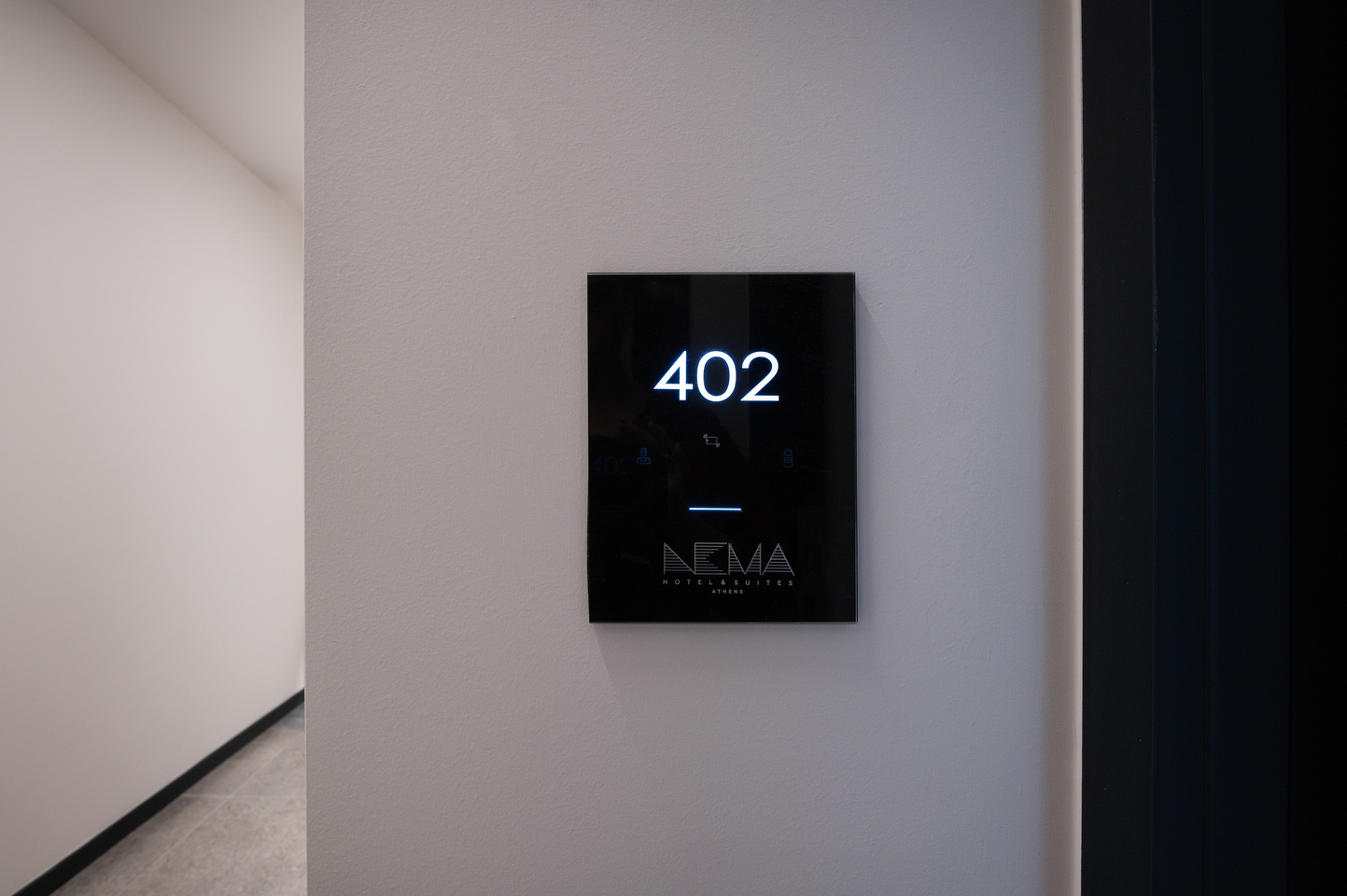 Opening their doors in Athens was a natural step forward for Aqua Vista Hotels. With a reputation for curating unique accommodations that seamlessly blend luxury with local character, the collaboration with Nema Hotel & Suites adds another jewel to Aqua Vista Hotels' portfolio. By expanding their reach to Athens, Aqua Vista Hotels continues to deliver exceptional experiences, catering to diverse traveler preferences and ensuring each stay is a memorable one.
As Aqua Vista Hotels expands its presence to Athens, the partnership with Nema Hotel & Suites exemplifies their dedication to providing unique and memorable experiences that resonate with the vibrant soul of each destination.