28 Nov

Aqua Vista Hotels gives 100% again!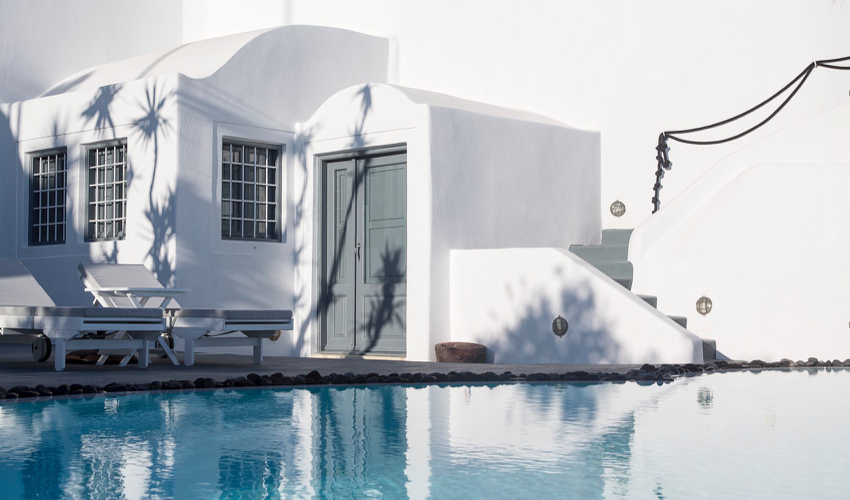 Aqua Vista Hotels is looking forward to exhibiting at the next 100% Hotel Show, which will take place from November 17-20 2017 at MEC Paiania, Athens. The group will once again be at this important event in the hotel tourism calendar that attracts a large number of participants and visitors from within the hospitality sector.
The show is the perfect forum for Aqua Vista Hotels to present the diverse range of services which the group offers, from the conceptualisation and creation of a boutique hotel to how to develop and expand an existing unit. Hoteliers can also learn more about the solutions which Aqua Vista Hotels can provide concerning a brand's online presence, its operational management and how to improve its efficiency and sales growth.
Talking about the upcoming show Mrs Sofia Matzourani, Business Development Manager of Aqua Vista Hotels, stated; "After our very successful participation in last year's event, we could not fail to be there again. Being able to network with so many visitors about the full range of services that the group offers, including in the area of online solutions, means that a wide range of businesses can learn about how they can benefit from our experience and expertise."
The four-day event is organised by Demand Customize Marketing and Morantis Tourism Strategy Experts under the auspices of the Hellenic Ministry of Tourism, the Hellenic Chamber of Hotels, the Greek Tourism Confederation (SETE), the Athens-Attica & Argosaronic Hotel Association and the Federa-tion of Hellenic Associations of Tourist and Travel Agencies (HATTA). Greek Travel Pages is the Strategic Communication Partner for the show with Tornos News as the Strategic Media Partner.