24 Feb

Aqua Vista Hotels Pledges to Make the World a Better Place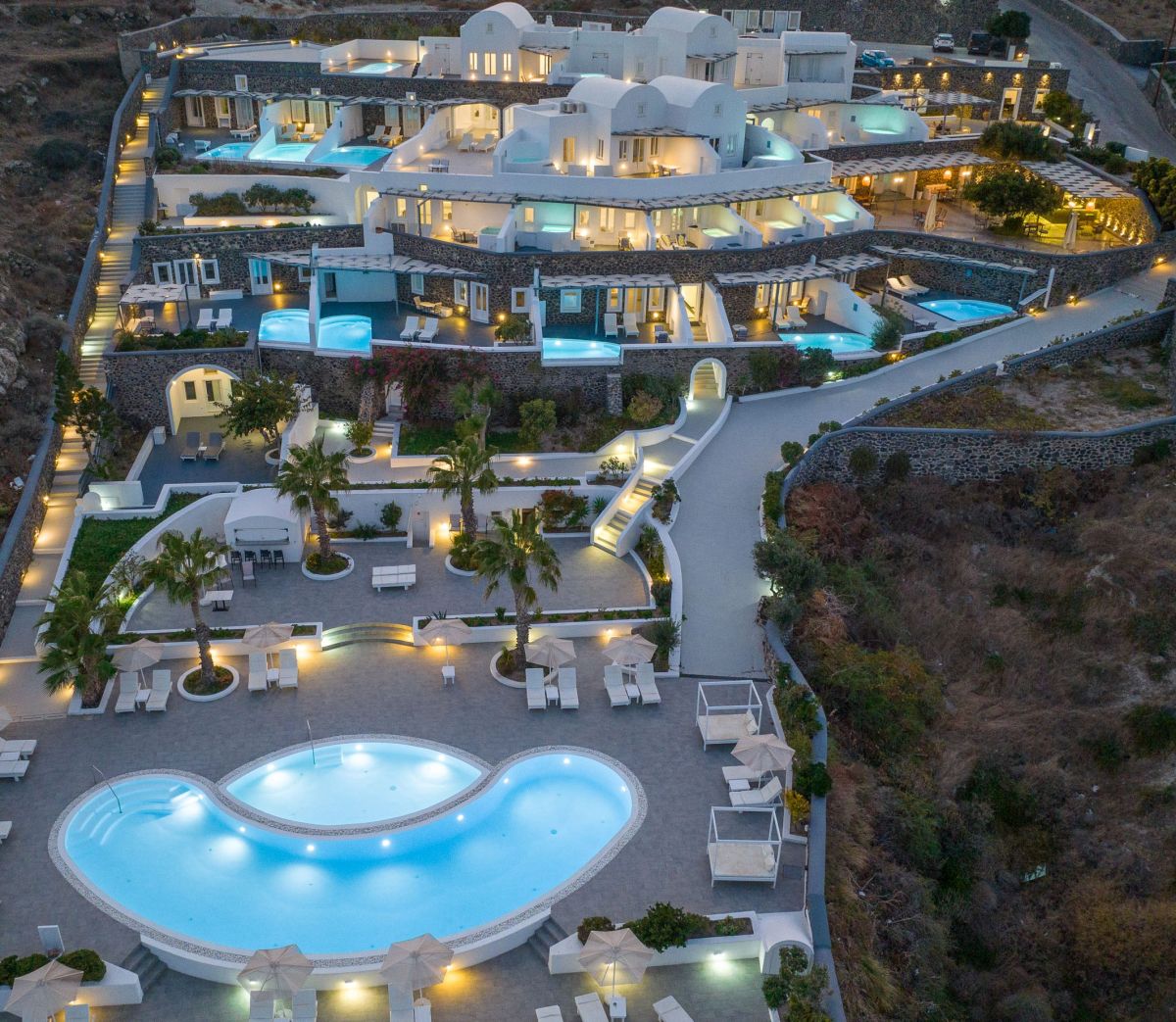 Aqua Vista Hotels is promising to help make the world a better place with the signing of the "UNESCO Sustainable Travel Pledge". Created by UNESCO in cooperation with Expedia Group, the Sustainable Travel Pledge aims to promote sustainable tourism, community resilience and heritage conservation globally. By signing the pledge, properties publicly commit to actions that will reduce the environmental impact of their businesses, raising awareness to travelers and helping them make more sustainable travel choices.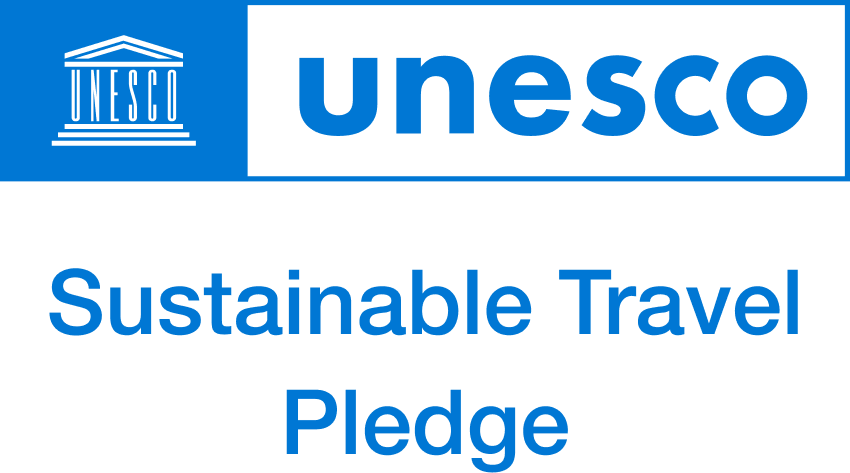 In this direction, Aqua Vista Hotels will eagerly contribute to minimizing the negative impact of travel and tourism on the environment and help support local communities through this UNESCO and Expedia Group collaboration program, the Sustainable Travel Pledge.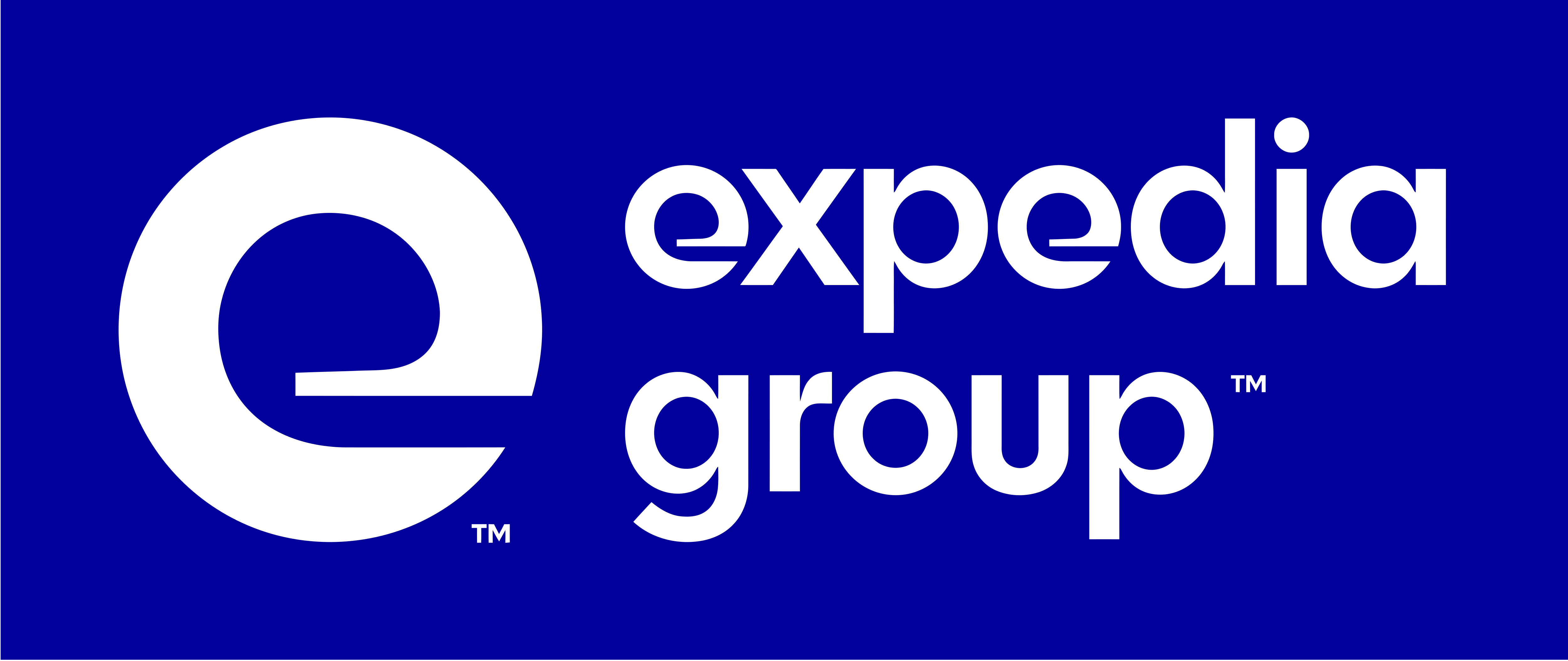 "Destinations around the world have been victims of their own popularity, and we at Aqua Vista Hotels feel that it is our obligation to contribute in the opposite direction by committing to the straightforward policies that UNESCO and Expedia Group set and showed the way," said Aqua Vista Hotels Chief Operating Officer, Mrs Sofia Matzourani.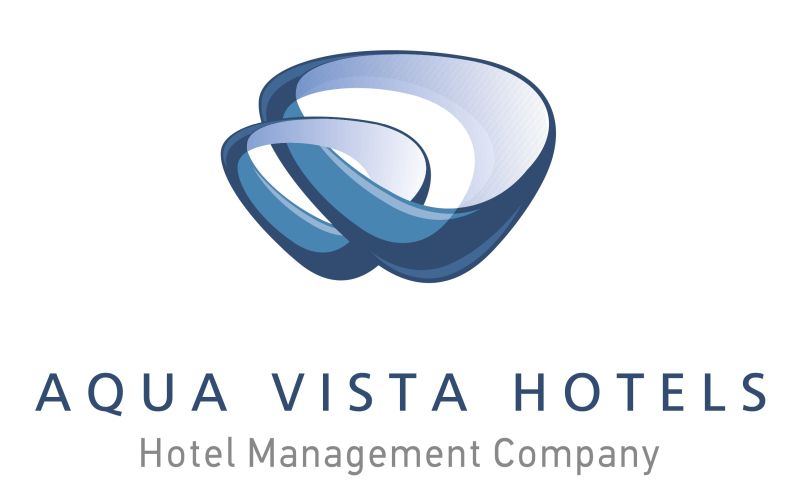 All hotels under Aqua Vista Hotels' umbrella have already signed up to the program, pledging their commitment to energy and water conservation, reducing waste and single-use plastics reduction.