25 May

A Greek Cycladic Summer with Aqua Vista Hotels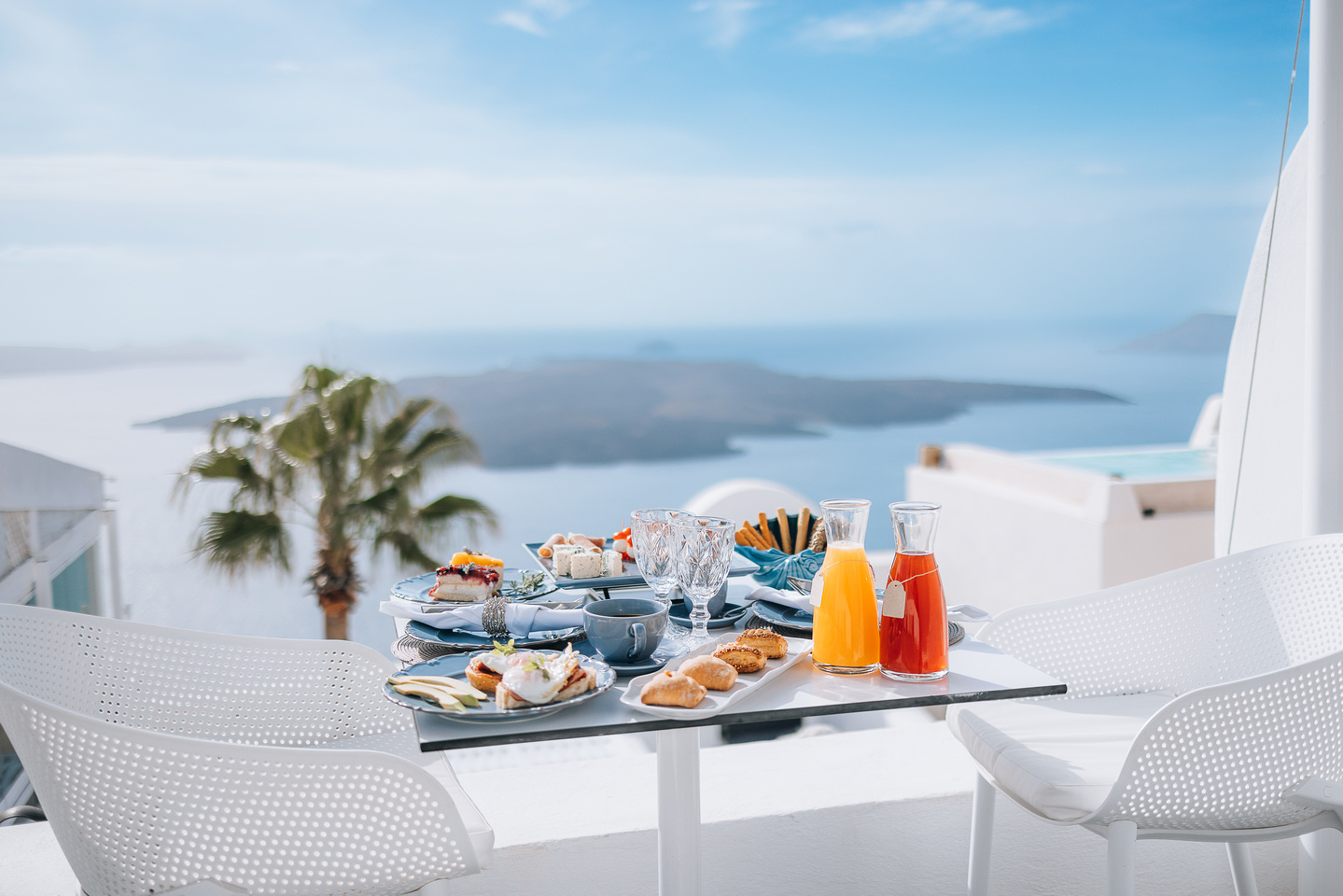 Aqua Vista Hotels is gradually starting the operation of most of the hotels under its management, within the time frame set by the Greek government.
With a strong sense of responsibility and respect for its employees and visitors, the Group will once again welcome friends of its hotels to Santorini, Mykonos, Naxos and Paros, conveying the message of Greek hospitality in the heart of the Cyclades for unique accommodation experiences.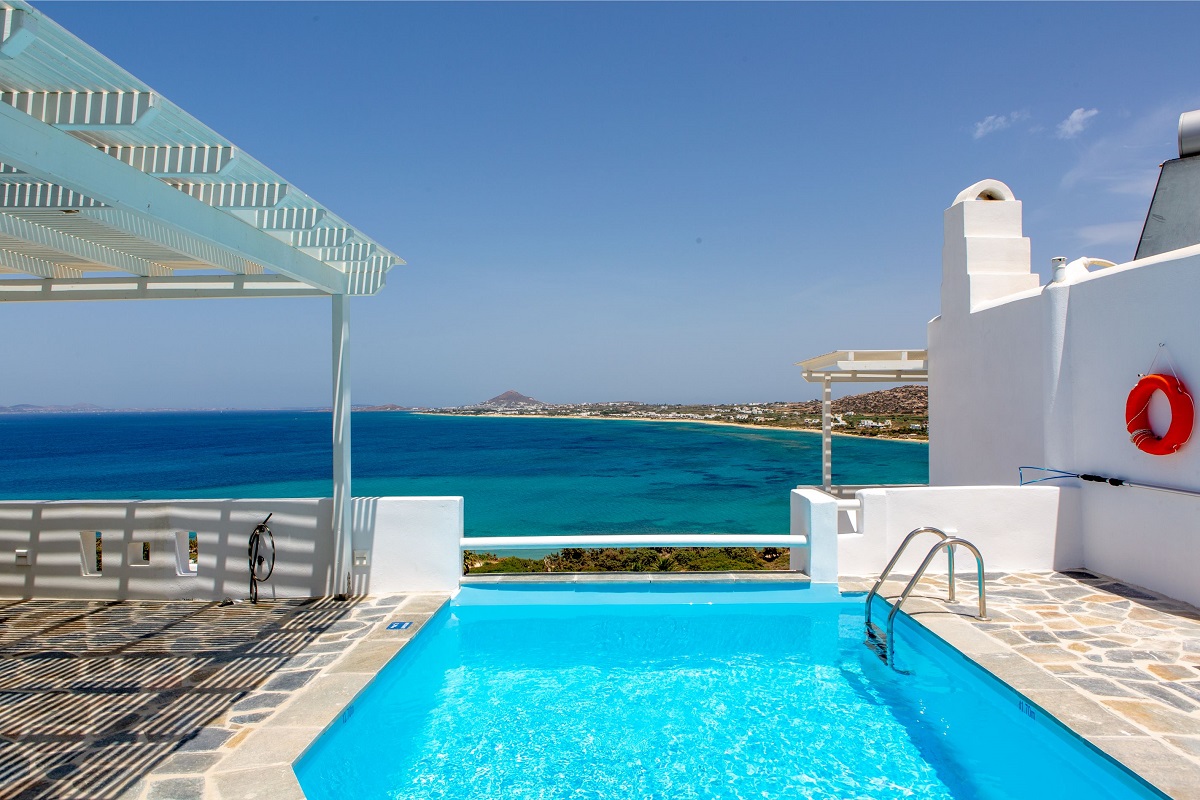 George Grafakos, President of Aqua Vista Hotels, stated: "Especially this year, it is the responsibility of all of us to be present and to support Greek Tourism with all our strength. Our hotels will be open to welcome our guests again, so that they can experience the Greek Cycladic summer with us; this is our country's strongest brand. The situation is clearly difficult and will continue to be so for us all, but only with work, patience, perseverance and faith in the services which we have provided for all these years will we be able to move on to the next day, to recovery. This summer will be different, but we will do everything to imbue it with a taste of Greece ".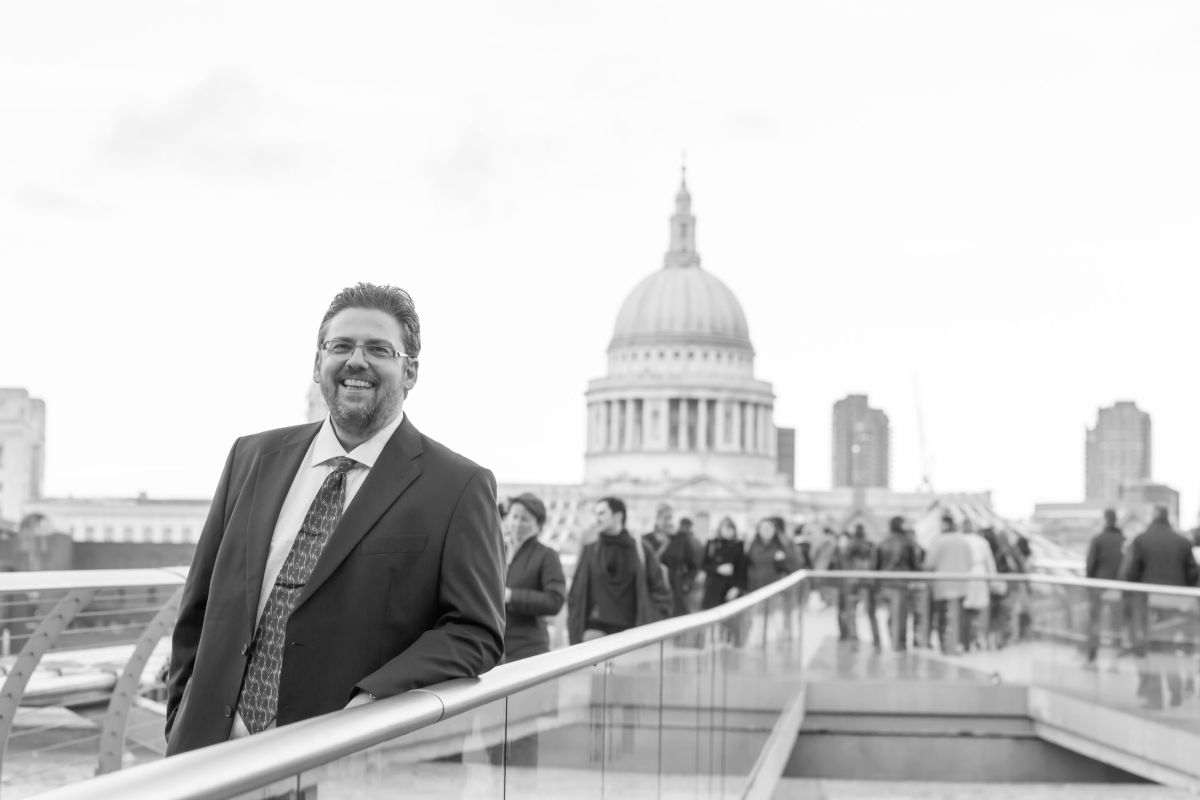 Aqua Vista Hotels was founded in 2005 and today manages a portfolio of more than 30 hotels in Greece on the islands of Santorini, Mykonos, Paros and Naxos.
Managed by executives who have a great deal of experience in the hotel and tourism industry, all of whom possess a passion for the hospitality sector, Aqua Vista Hotels is involved in the creation and curation of hotels with a unique identity. Handling everything from architectural aspects to the interior design, the group is also responsible for the overall concept of the experience offered, as well as managing the bookings and the day to day functioning of all departments.