11 Sep

Aqua Vista Hotels welcomes Aliko Luxury Suites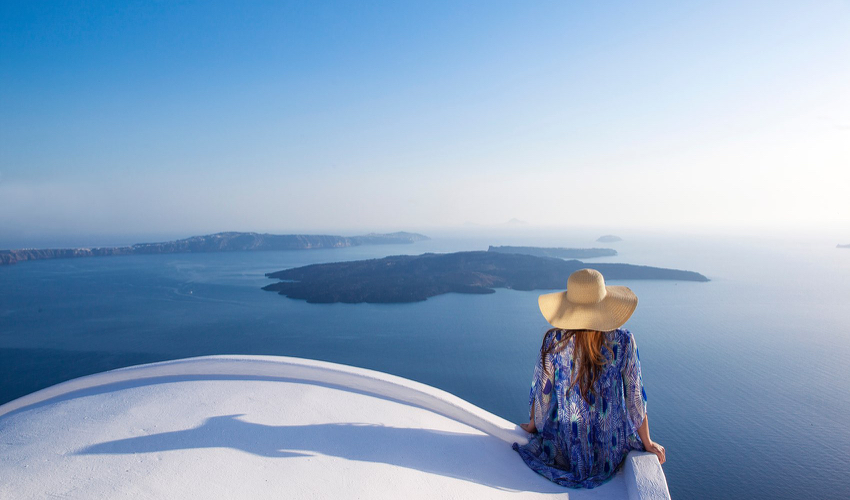 Aliko Luxury Suites are ideal for couples seeking suites accommodation with sea view on the awe-inspiring Santorini Island, in Greece. Located on the most privileged spot of the island, in the scenic village of Imerovigli, at the highest point of the world-famous volcanic Caldera, they offer from all angles an alluring sea view of the Aegean Sea, a big part of Santorini, the neighbouring islands, and the stunning Caldera.
Being the best choice for suites accommodation in Imerovigli, Aliko Luxury Suites guarantee an unforgettable romantic escape for couples. In a splendid exclusive setting, admiring the fascinating sea view, you will feel like the blessed inhabitants of a private paradise.
Aliko is an excellent choice for couples wishing for a romantic luxury suite in Santorini, Greece, as it offers a dazzling sea view and a wonderful panorama of Santorini Island; the suites' architecture and interior design are massively influenced by the traditional Cycladic style, omnipresent in Santorini Island, which is balanced with contemporary elements. The original buildings were restored and revamped in 2008; their new design focused on achieving both elegance and practical comfort and, while they are similarly themed, each suite was styled individually. Their brilliant white walls reflect the radiant sunlight of Imerovigli, in perfect harmony with Santorini's scenery.