22 Jan

Aqua Vista Hotels Strengthens Its Presence on Naxos Island through Collaboration with Naxos Grande Vista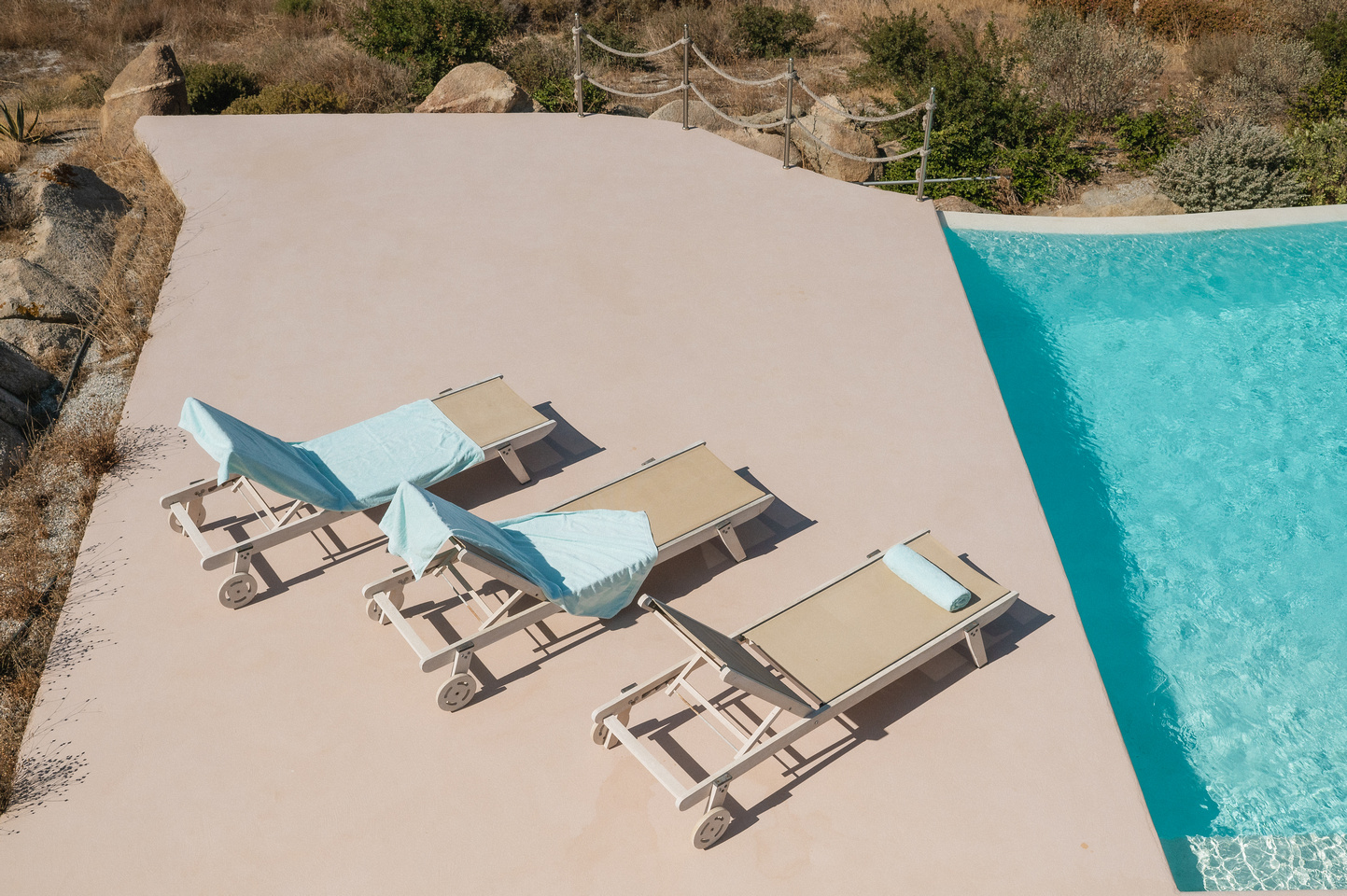 Aqua Vista Hotels is further solidifying its footprint on Naxos Island with an exciting new collaboration on reservation & sales basis. The partnership is based on reservation management and involves the exquisite venue Naxos Grande Vista. Situated atop a hill, Naxos Grande Vista comprises three luxurious villas in a serene and private setting.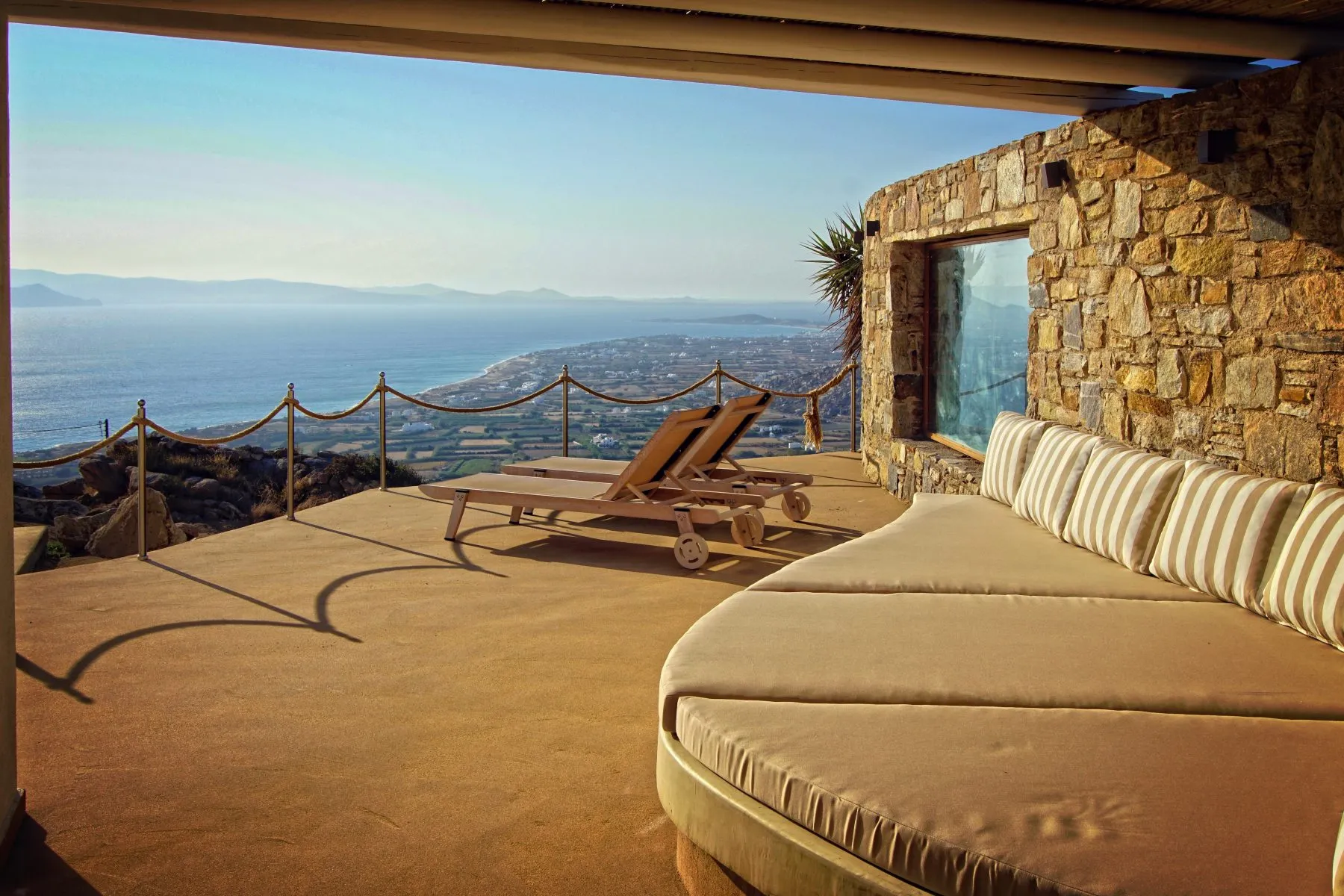 Perched on the hillside, Naxos Grande Vista offers guests breathtaking panoramic views of the long sandy coast that stretches south of the town port. The location provides a tranquil escape while still being in close proximity to the vibrant atmosphere of Naxos.
Each of the three residences within Naxos Grande Vista is thoughtfully designed and appointed with modern aesthetics and a keen attention to detail. The villas feature infinity-edge swimming pools that seemingly blend into the azure Aegean Sea, providing an enchanting backdrop for guests to relax and unwind. The stunning sunsets that grace the horizon enhance the magical ambiance of the property.
Inside the villas, contemporary interiors create a seamless blend of comfort and style. Spacious bedrooms offer a tranquil retreat, while fully equipped kitchens provide the convenience of home away from home. The design concept extends to the outdoor living areas, where guests can bask in the island's natural beauty and soak up the Mediterranean sun.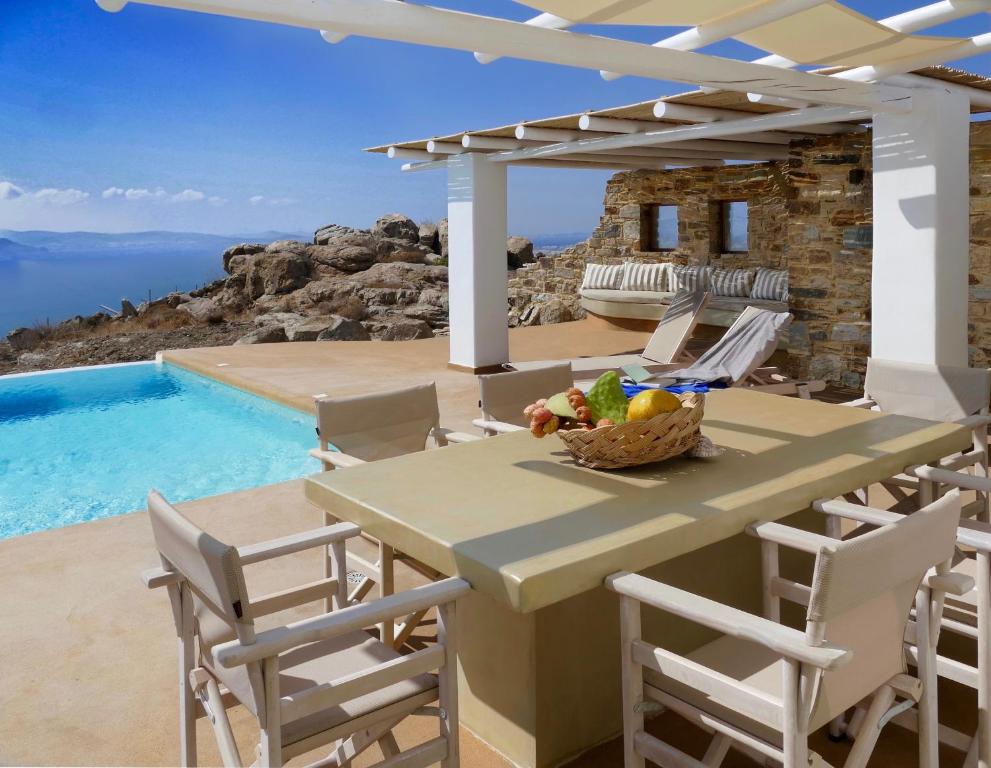 Whether guests are seeking a tranquil retreat or a base to explore the island's natural beauty, Naxos Grande Vista delivers on every front. From the infinity pools that overlook the Aegean Sea to the spacious interiors that exude modern elegance, this collaboration between Aqua Vista Hotels and Naxos Grande Vista sets the stage for an unforgettable stay on the captivating island of Naxos.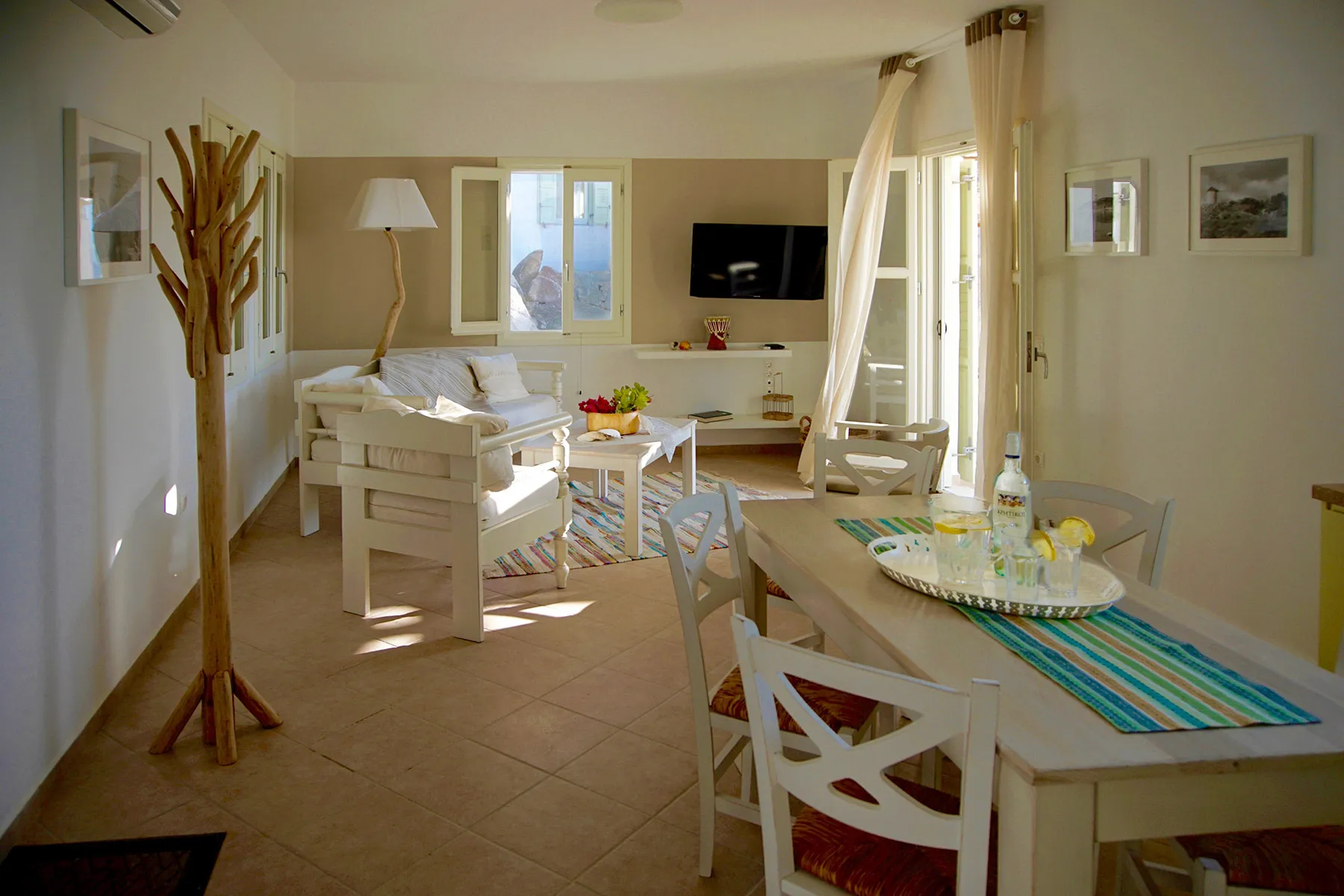 Naxos Island's rise as a gem of the Cyclades is attracting travelers who yearn to explore genuine and authentic places. Aqua Vista Hotels, recognizing this growing demand, is actively developing its portfolio on Naxos Island to offer exceptional accommodations that capture the island's essence. With its dedication to quality, personalized service, and commitment to creating remarkable experiences, Aqua Vista Hotels is poised to play a significant role in the island's continued growth as a desirable destination for discerning travelers.