01 Sep

New offices for Aqua Vista Hotels in Athens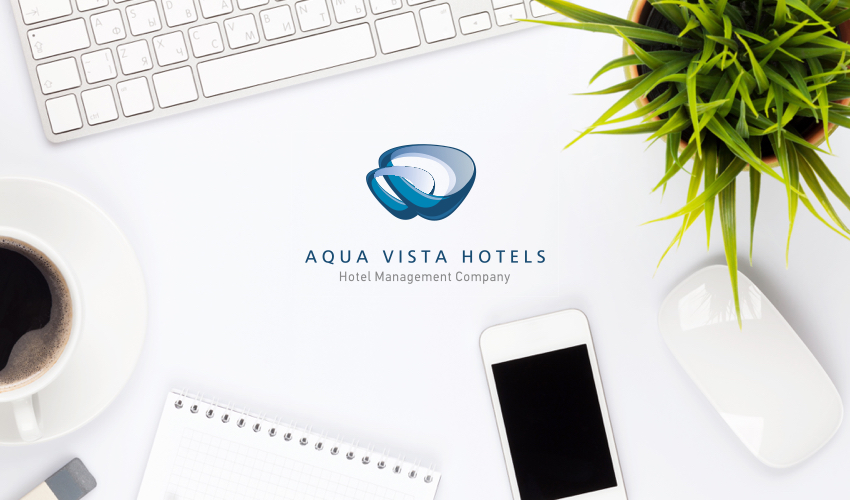 It gives us great pleasure to announce that the Aqua Vista Hotels group has expanded its activities in Athens with the opening of new offices in September 2015. The move comes as we continue to grow and develop, adding more properties to our extensive portfolio at regular intervals and increasing our participation in international events and trade fairs.
Offering high-end services both in Greece and Cyprus in areas such as Consulting, Startup & Renovation, Business Planning, Digital Marketing, Reservations' Optimization and anything else that may enhance the efficiency of a facility and establish it among the top preferences of buyers.
The Group aims to offer a tailor-made service to guests in unique units of distinct character with the promise of transforming a mere holiday getaway into a memorable experience.