04 Feb

Aqua Vista Hotels Expands Presence in Santorini with Two New Collaborations in Pyrgos and Emporio Villages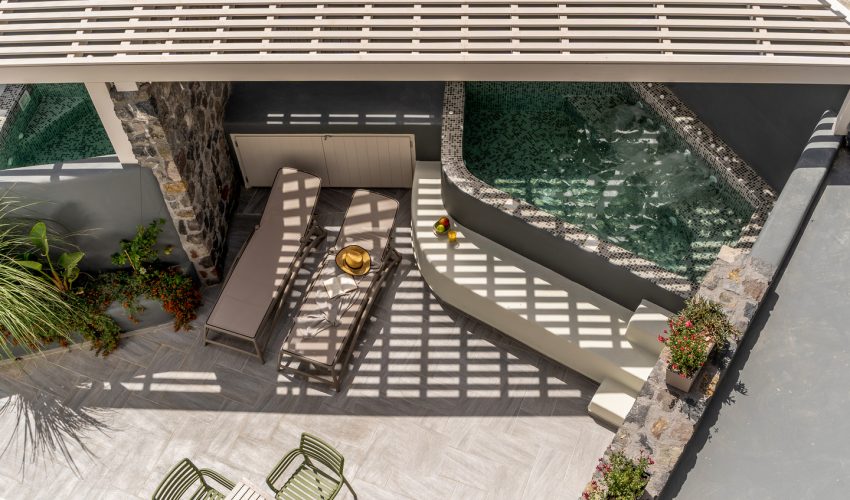 Aqua Vista Hotels kicked off 2022 with two extraordinary collaborations in Santorini. As the island's focus shifts towards its inland villages of Pyrgos and Emporio, Aqua Vista Hotels seized the opportunity to create unique experiences for visitors seeking an authentic Santorini getaway.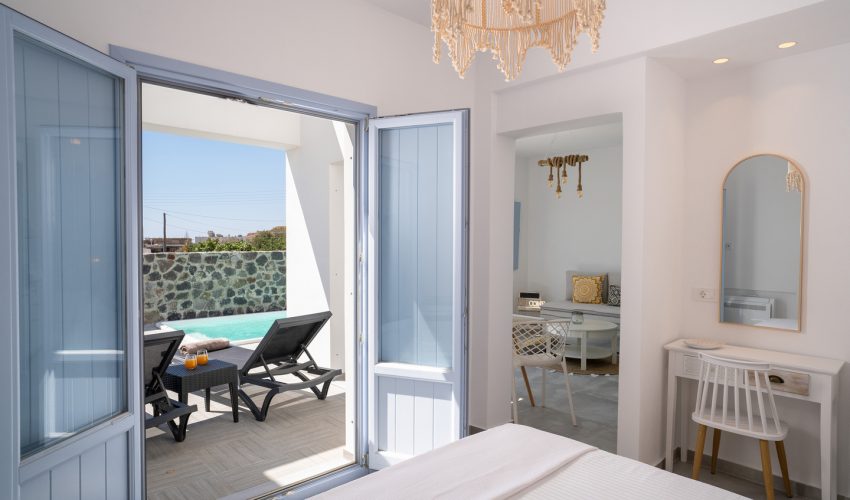 One such collaboration, the Wine and Yard Caves due to open its doors to public on May 2022, not only preserved the legacy of their grandparents by restoring two unique "hyposkafa" or cave-like buildings in Santorini's volcanic soil while retaining their distinctive,  but also aligned with Aqua Vista Hotels' animal-friendly philosophy, as the owners are veterinarians who also run a veterinary clinic so that they can offer their best to the animals of Santorini and – why not – to the travelers that don't want to let their pet alone back home.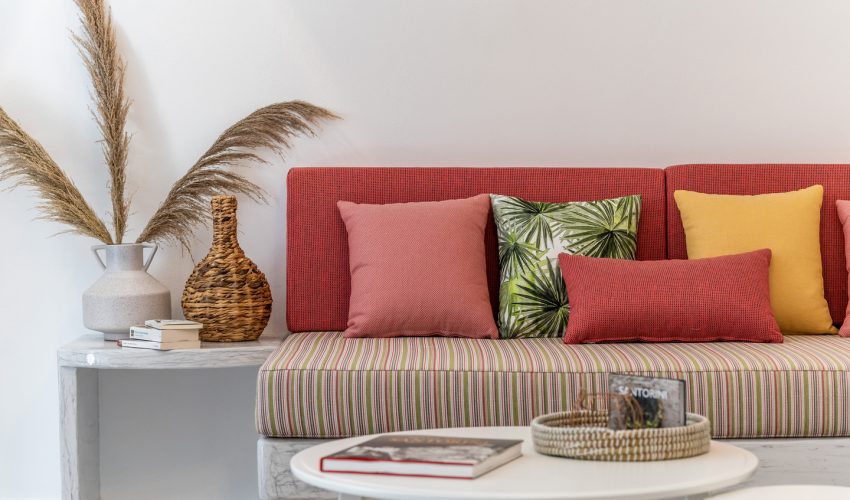 Located in the charming settlement of Emporio, Santorossa Luxury Villas offers a haven for travelers seeking the epitome of Theran hospitality. Each villa has been intricately carved to showcase fine aesthetics, distinctive decor, and bright, spacious interiors adorned with contemporary amenities. With five villas spread across two levels, guests can choose between a private pool or stunning sea views from elevated vantage points. However, the true highlight of these villas lies in their individually designed marble bathrooms, perfectly complementing the overall interior and creating an unparalleled sense of serenity.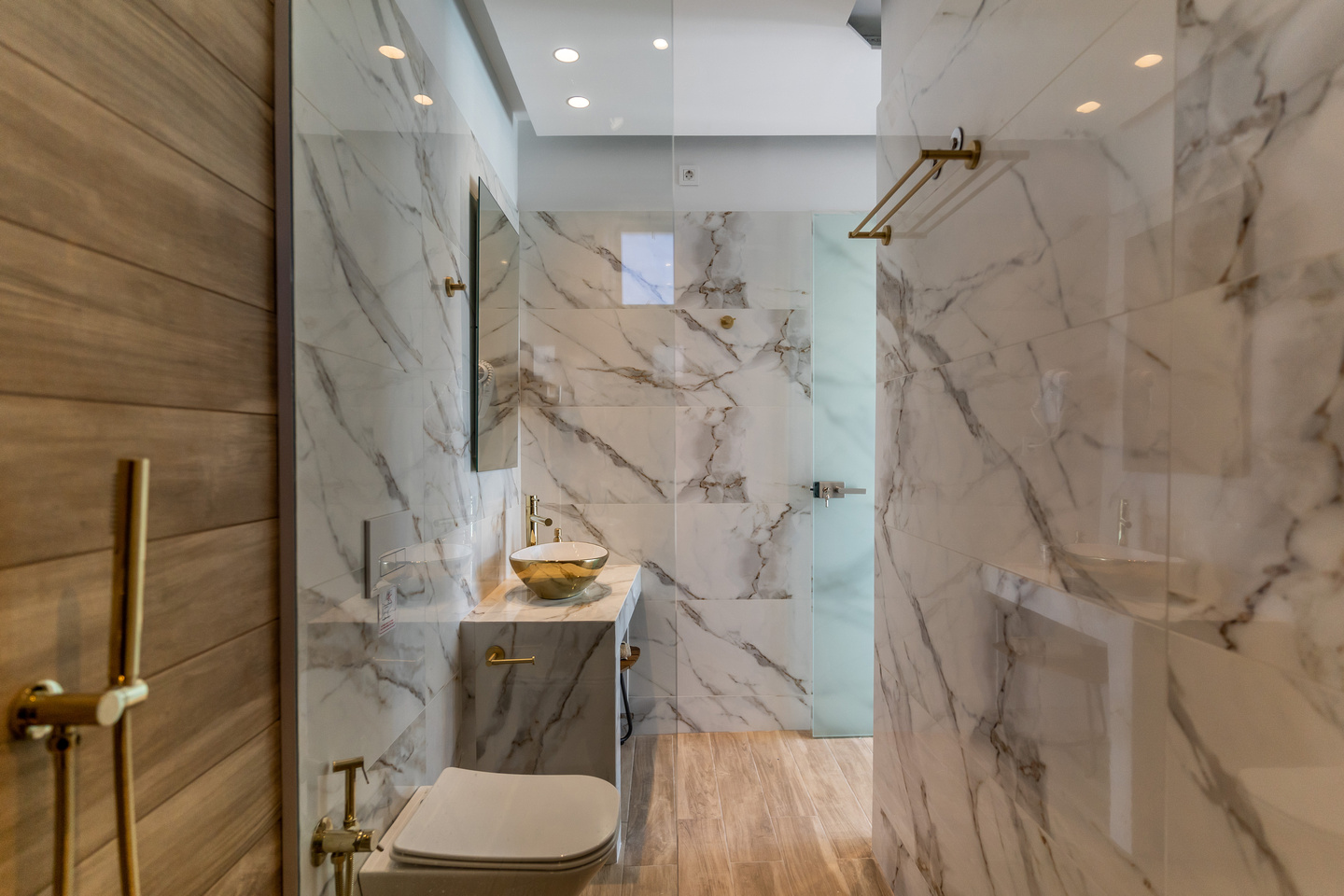 Mrs Sofia Matzourani, Aqua Vista Hotels' Business Development Manager, commented that Aqua Vista Hotels continues to redefine luxury accommodation by blending tradition, aesthetics, and modern amenities, ensuring an unforgettable stay on this enchanting Greek island.