11 Jun

Amber Light Villas Promises Unforgettable Holidays on Santorini

Amber Light Luxury Villas, a luxurious suites complex with hotel facilities on the renowned Greek island of Santorini, has opened its doors with the promise to offer safe and unforgettable holidays for guests.

Named after the amber light of the sun rising above the sea just in front of the premises, the Amber Light Villas complex is one of the major new acquisitions of Aqua Vista Hotels, a leading Greek hotel management company.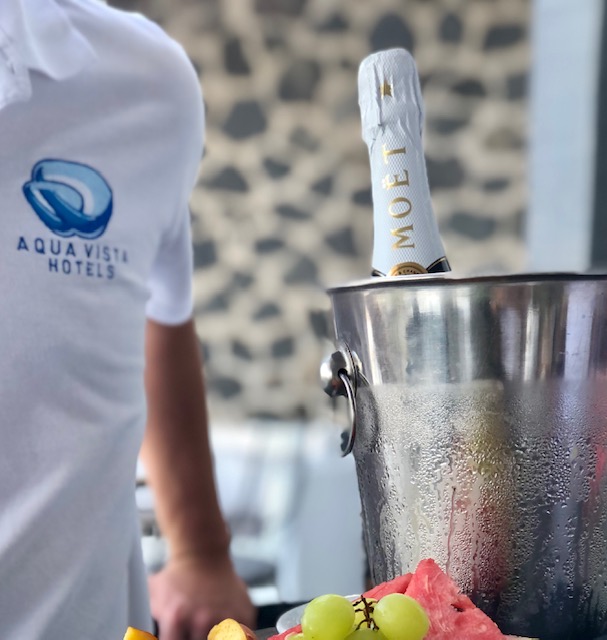 Amber Light Villas' comforts, strict health protocols, unique allure of the landscape, privacy and events and happenings that will take place in line with the Covid safety rules, such as wine tastings, spa treatments,  cinema nights that are just some of the elements that consist a complete upscaled holiday suggestion for an unforgettable stay on the island of Santorini.
The company has entered into a new long-term lease contract with the luxurious resort, which is located at the east side of the island at Imerovigli and stretches down a slope. The complex consists of ample suites and villas – all with private pool or Jacuzzi, a 150 cm2 common use pool, pool bar, restaurant, cocktail bar and spa.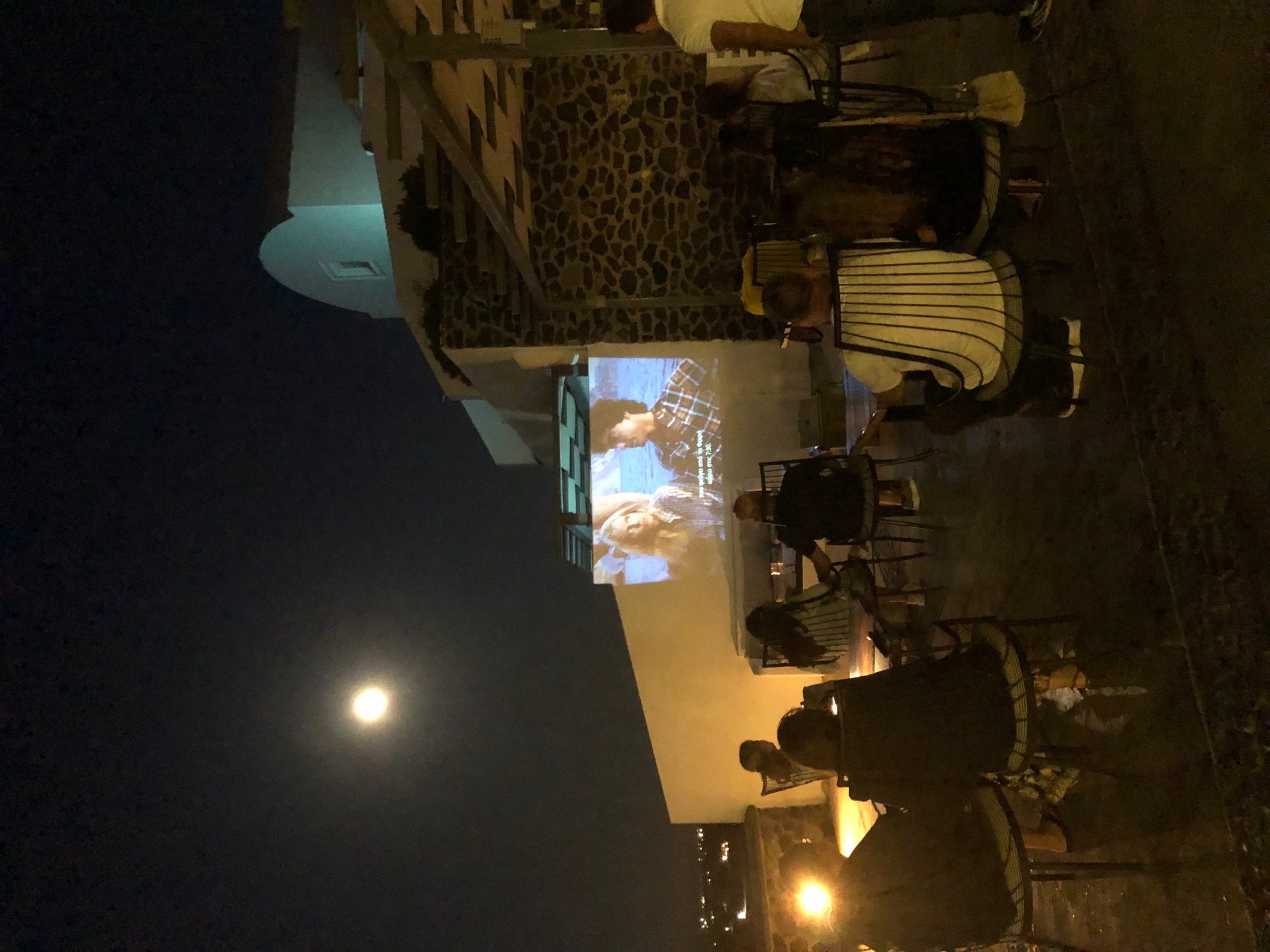 The complex also has a well trained concierge available and ready to draw up the ideal tailor-made program for each guest.